The Long Service Leave Act 2018 (Vic) replaced the Long Service Leave Act 1992 and includes a number of significant changes to the ways in which Long Service Leave ("LSL") entitlements are calculated and maintained.
Some of these changes are summarised below.
TAKING LONG SERVICE LEAVE
Previously, employees would have Long Service Leave entitlements paid out after 7 years if they were terminated, but could not take any Long Service Leave until 10 years of service (whilst still employed). Under the current Act, employees may start taking Long Service Leave after 7 years of continuous service.
Another key change relates to the minimum amount of Long Service Leave an employee is allowed to take at any given time. The 1992 Act permitted employees to take Long Service Leave in two 'blocks', except in circumstances where the employee and employee had an agreement in place, allowing for Long Service Leave to be taken in up to 5 'blocks'.
The 2018 Act removes this restriction and now provides for a minimum leave time of not less than one day, increasing flexibility and choice for employees.
PARENTAL LEAVE
Parental leave of any length or type (including paid or unpaid) will no longer break the continuity of an employee's service, so an employee who goes on extended parental leave will not lose their accrued LSL entitlements.
Furthermore, any period of parental leave up to 52 weeks is included in the employee's continuous service, i.e., they will continue to accrue LSL during the first year of their parental leave. After such time, the employee's continuity may be maintained but they will no longer accrue LSL entitlements.
CALCULATION OF "ORDINARY PAY"
Previously, where an employee's weekly hours had been altered for any reason during the period of 12 months immediately preceding taking any Long Service Leave, "ordinary pay" was calculated on the basis of the greater of the average weekly hours worked during: a) the previous 12 months, or b) the previous 5 years.
Now, in circumstances where an employee has no fixed amount of hours worked per week, or where a fixed amount changes in the 24 months immediately prior to taking Long Service Leave, "ordinary pay" is calculated on the basis of the greater of the average weekly hours worked during: a) the previous 104 weeks, b) the previous 52 weeks, or c) the employee's previous period of continuous employment.
Different calculations may apply if the employee in question has been absent as a result of workplace illness or injury.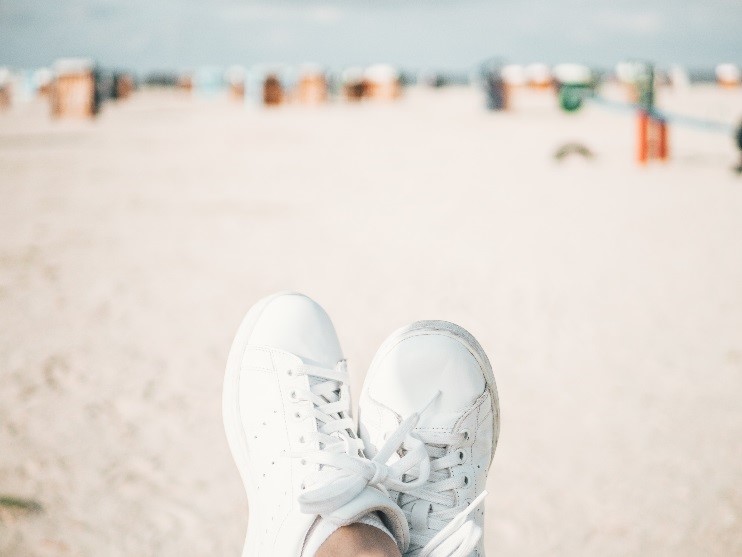 If you are a business or employee and would like more information or advice relating to your rights and obligations under the new legislation, please do not hesitate to contact Hope Earle.
HOPE EARLE BUSINESS AND PROPERTY LAWYERS
Level 22, 535 Bourke Street
Melbourne, VIC 3000
PH: (03) 9600 3330
e: mail@hopeearle.com.au
Posted on 29 May 2019