A QUICK GUIDE TO PARENTAL LEAVE
There is no entitlement to paid parental leave in the Fair Work Act 2009 (FWA).
An employee will only be entitled to paid leave from their employer if there is a provision for it in either their Award, their Agreement, or in the employee's contract
Parental leave payments are available to an employee under the Paid Parental Leave Act 2010 (PPLA). Those payments are made by the Department of Human Services (Department) through the employer. Parental leave pay is paid at the national minimum wage rate (PPLA s 65) for a period of up to 18 weeks (PPLA s 11).
Eligibility for parental leave payments is determined by the Department. The requirements for parental leave payments are different to the requirements for unpaid parental leave.

An application for parental leave pay is made by the employee and not the employer. If an employee is receiving a parental leave payment from the government, the employer is required to receive the payment and pay it to the employee (PPLA s 72).
The employer is required to keep certain records regarding the payments (PPLA s 81), give certain records to the employee (PPLA s 80), and notify the Department of changes in the circumstances including changes to payments or changes to the employee's employment status (PPLA s 82).
Unpaid parental leave
An employee is entitled unpaid parental leave under the FWA if they have or will have completed at least 12 months continuous service with their employer at the expected date of birth of the child (FWA s 67).
An employee is entitled to 12 months unpaid parental leave (FWA s 70). This can be extended with the written agreement of both parties (FWA ss 75-76). The employee can request that the period taken be reduced so they can return early (FWA s 77).
An employee seeking unpaid parental leave must give notice to their employer ten weeks prior and confirm the leave dates four weeks prior to the start of the leave period (FWA s 74).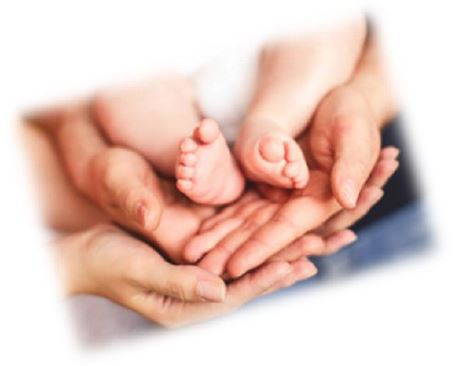 Unpaid leave can commence any time from six weeks prior to birth up to the time of birth (FWA s 71(3)). Unpaid leave ends when the employee returns to work. It must be a continuous period of leave (FWA s 71(2)), however the employee can return during the leave period for the purpose of "keeping in touch" to make their return to work easier (FWA s 79A).
An employee on unpaid parental leave can take paid annual leave during the unpaid parental leave. The two types of leave run concurrently, and the unpaid parental leave period is not extended (FWA s 79B). They cannot take paid sick leave or compassionate leave.
An employee returning from unpaid leave is entitled to return to their former position. If the position no longer exists, they are entitled to an available position they are qualified for and which is nearest in status and pay to their former position (FWA s 84). The employer must ensure the employee is kept informed about any decisions that would have an effect on the status, pay, or location of the employee's former position (FWA s 83).
Related entitlements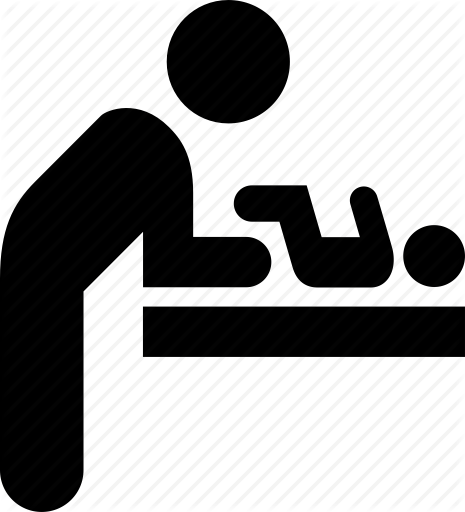 A female employee is entitled to unpaid special maternity leave if she is not fit for work due to a pregnancy-related illness or a miscarriage (FWA s 80).
A female employee is also entitled to request a transfer to a safe job if there are risks associated with her normal job and pregnancy and to leave if a safe job is not available (FWA ss 81 – 82A). The no-safe-job leave may be paid leave depending on her entitlement to unpaid parental leave.
Any employee has the right under the FWA to request flexible working arrangements including on return to work from unpaid parental leave (FWA s 65).
Parental leave options also exist for persons adopting and for child-bearing partners.
Please feel free to contact us if you have any queries, comments or needs in regard to parental leave.  Hope Earle lawyers advise businesses on employment law and all aspects of commercial business law.
Claire Munro-Smith
Lawyers
Hope Earle Lawyers
Posted on 12 January 2017